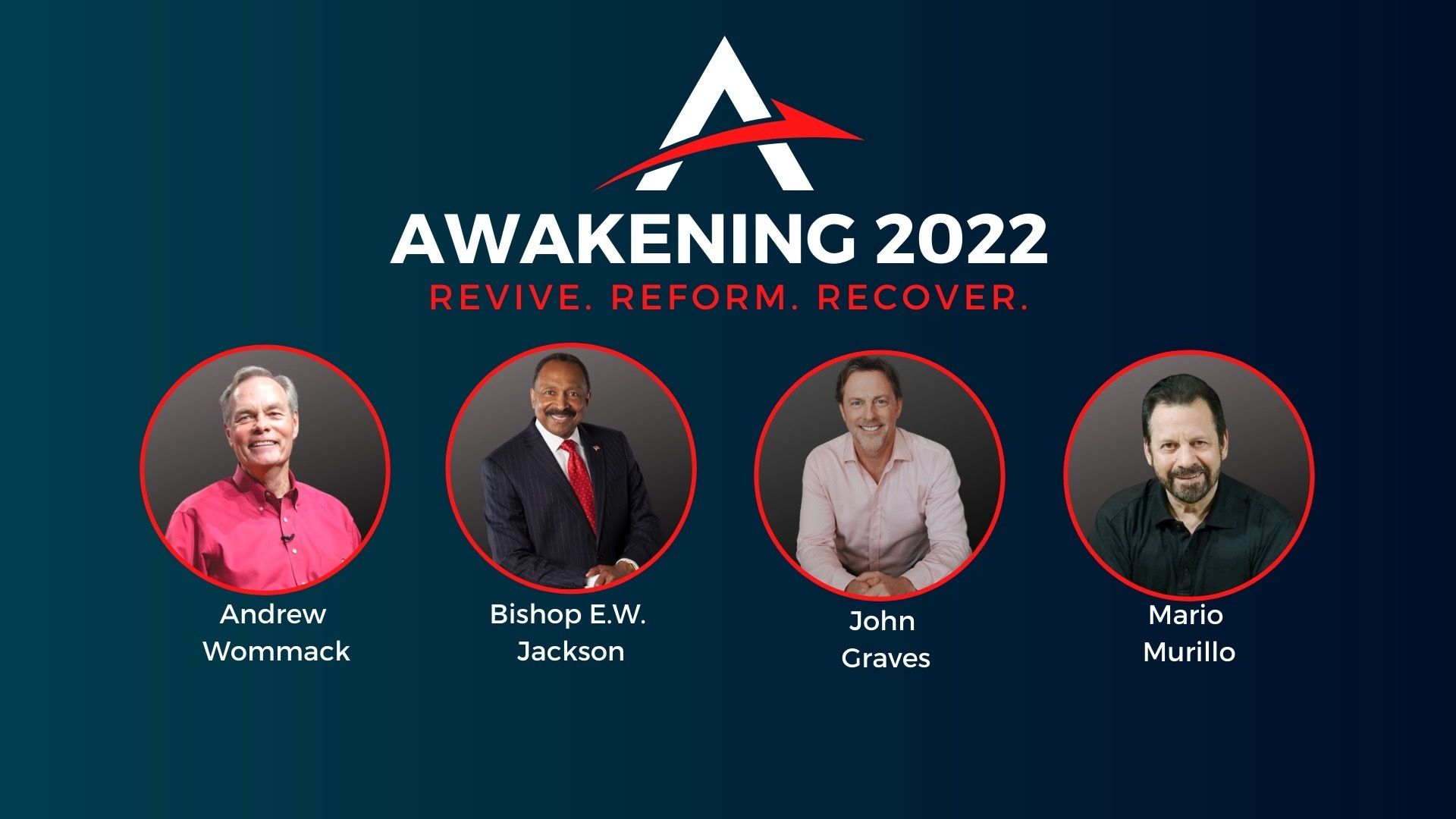 Welcome to Awakening 2022 LIVE STREAM sponsored by Million Voices. 
A generous patron has made this LIVE STREAMING EVENT, a $60 value, free! 
We are offering the Million Voices family online access to this 2-day event.  
Stream beings Friday, June 10th at 6pm ET. If you can not make the live sessions, they will be available for on-demand viewing immediately following the Live.
Enjoy your online access to Awakening 2022. 
IF you'd like to make a donation to help reach more people like you then you can do that now.
Donated before using an account?
Login